Being a visitor of Dargilan you're captured by the impressive dimensions and the variety of its accentuated natural colored formations.
The original entrance, discovered in 1880 by a shepherd who hunted a fox, does not annouce the importance of the rooms which await the visitor. This underground maze, revealed in 1888 by Edouard Alfred Martel and arranged the first time in 1890, made of Dargilan the first cave open to the public.
"Go and visit Dargilan, even when you already know the most beautiful caverns of Europe"
E.A. MARTEL – Founder of French speleology
Other information
Facilities: Snack bar, parking (car, bike and bus), mineral shop
Stationery, regional products. Free picnic area, panoramic trail,
Interpretation table 'Grand sites de France'
Photocameras and pets ( on leash ) are permitted.
Guided tours : 1 hour Temperature of the cave : 10 ° C.
Services: woolen cloths, baby carrier and changing table at your disposal
Label(s)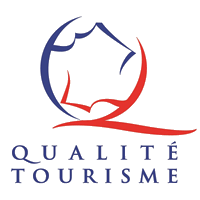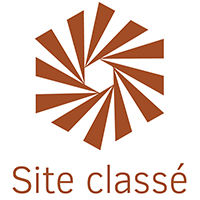 Elément(s) remarquable(s)
Underground lake - Petrifiaction
Type(s) de roche
Limestone
Interest(s)
Other - Geological - Scientific
Type(s) de concrétions
Column - Draperies - Fistulous stalactites - Pots - Stalactites - Stalagmites - Chaos - Former siphon - Lakes
Means of payment :
Credit card - Culture voucher - Cheques - Online payment - Cash - Administrative mandate - Holiday voucher
Accessibility :
Topo guide in English, German, Dutch, Italian, Spanish, Catalan.
Site equipments :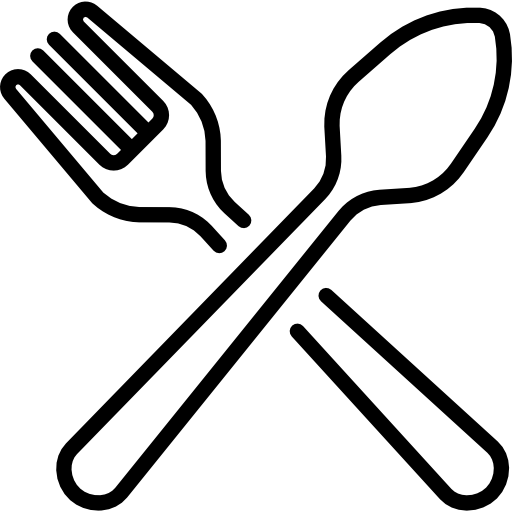 Restaurant
Snack

Car park