Out of the darkness, into the light, Trabuc lifts the veil over its liquid beauty and mineral treasures.
Discover in 1945, the largest cave in the Cevennes, shelters a mysterious army of 100 000 stone soldiers – unique in the world- faithful guardians of the jewels in the heart of the mountain.
The cave is still in the making, 100% authentic, with clear waters running from peaceful basins down cascades sparkling with active crystals and petrified waterfalls overlooking turquoise lakes.
An interactive lightshow reveals geological wonders dating back thousands of years and retraces a fabulous human adventure.
The 1 Km long –concrete and secure- walk can be done at leisure with an audioguide or a human one in the summer months. It will give you the opportunity to experience the world of cave explorers in comfort as you stroll through the galleries at your convenience, a new surprise awaiting at every turn of this elemental world.
Take a cool (14°C) and magical trip into the past.
Photos and videos are authorized. A jacket is advised.
Label(s)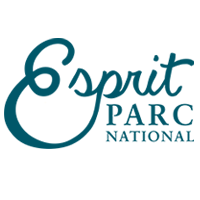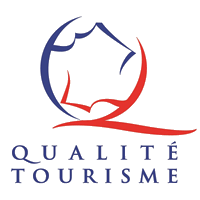 Elément(s) remarquable(s)
Underground lake
Type(s) de roche
Limestone
Interest(s)
Geological - Scientific
Type(s) de concrétions
Calcite flow - Crystallization - Draperies - Fistulous stalactites - Gours - Jellyfish concretion - Butterflies
Spoken languages :
Audio-guide languages :
Means of payment :
Credit card - Cash - Holiday voucher - Bank transfer, only for groups
Site equipments :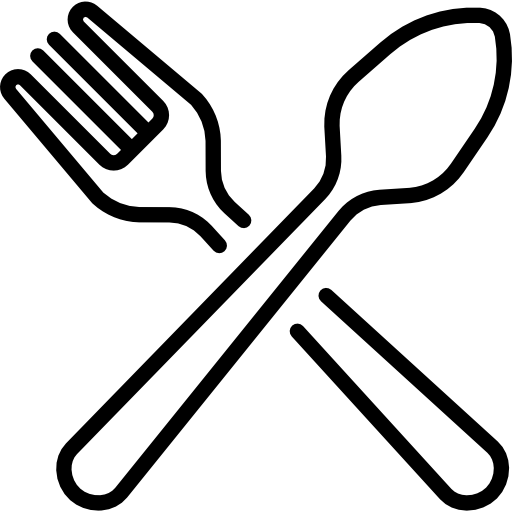 Snack

Car park

shop
Picnic area

Bus parking

Toilets