In the Mt Aigoual massif, at the heart of the Cevennes National Park, the river Bonheur (Happiness) has its source in the open air. It is when it reaches the limestone plateau of the Causse of Camprieu that it plunges underground, to reappear 800 metres downstream.
The name "Bramabiau" means "roaring bull" in Occitan, the local language.
The guided tour takes you on a one-kilometre circuit through the true birthplace of French potholing, along easily accessible galleries constructed in 2006 which bring you out only five minutes away from the Reception Centre.
We are happy to guide families or other groups around the circuit.
Label(s)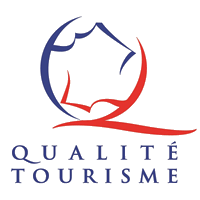 Elément(s) remarquable(s)
Petrifiaction - Underground river
Type(s) de roche
Karstic valley below a limestone plateau
Interest(s)
Geological - Prehistoric - Scientific
Type(s) de concrétions
Cave pearls
Means of payment :
Credit card - Culture voucher - Cheques - Online payment - Cash - Pass région Auvergne-Rhône-Alpes - Administrative mandate - Holiday voucher
Site equipments :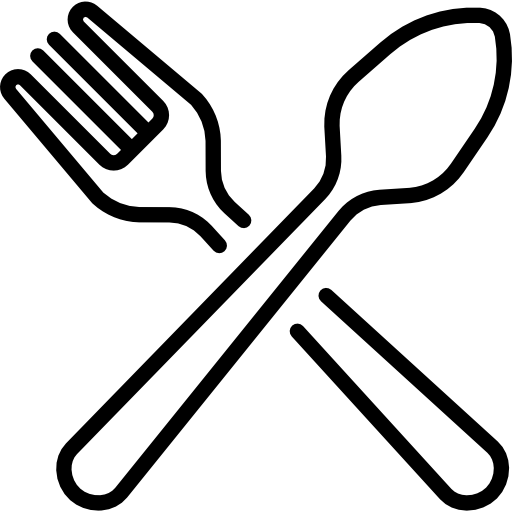 Restaurant
Snack

Car park

shop
Picnic area

Bus parking

Toilets