A Heritage Unique in the World
Aven Armand in Lozère Occitanie : 400 stalagmites forest – Treasure of earth and time
A dense crystal forest like a virgin forest. An effusion of stone trees that frequently reach 15 to 20 meters high. The highest with its 30 meters is the largest known stalagmite in the world.
A mineral vegetation with prodigious, magical and poetic forms. Wide leaves delicate, thin like porcelain and chiseled like lace.
A huge underground room
The dimensions of a cathedral
A single room 100 meters underground. 110 meters long, 60 meters wide, and an exceptional vault height of 45 meters. A gigantic volume of 200,000 m3 in which one could largely accommodate that of Notre Dame de Paris.
Illumination of shadows and lights
Initiatory walk between the stone trees
The cypress and palm trees follow gigantic cabbages and imaginary monsters. Immaculate candles stand before monumental organ buffets to give way to magical oases.
A mysterious Aven
Aven Armand in Lozère Occitanie, an abyss plunging into the depths of the cave
A vertical chimney 75 meters high and 3 meters in diameter rises from the vault of the room to the surface of the Causse Méjean in the form of a funnel and a mysterious well.
Spéléo station and funicular
Out of time travel to another universe
An atypical funicular takes you underground and effortlessly to the entrance of the room.
From the arrival platform, a panoramic view of the entire room and the fantastic forest captures you.
A grandiose environment
The Causse Méjean, wild and desert steppe
A listed site in the heart of the Cévennes and Causses and Cévennes National Park, a UNESCO World Heritage Site. The isolated and arid perspectives as far as the eye can see offer Aven Armand an exceptional setting.
Aven Armand, thanks to this heritage that words cannot describe, is one of the most beautiful caves in the world. Each according to his personal feelings, «Will emerge as in a dream» Edouard-Alfred Martel
Visit booklet available in several languages: Spanish, Catalan, English, Dutch, German, Czech, Russian
Label(s)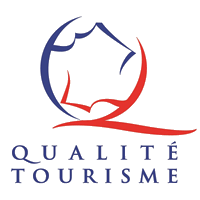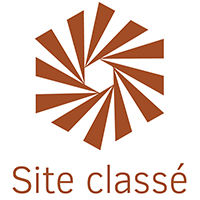 Type(s) de concrétions
Cave pearls - Stalactites - Stalagmites
Spoken languages :
Means of payment :
Credit card - Online payment - Cash - Holiday voucher
Accessibility :
For people with reduced mobility, access to the platform overlooking the stalagmite forest is possible.
For technical reasons, wheelchairs are not allowed.
Animals allowed: Only if carried in a bag.
Site equipments :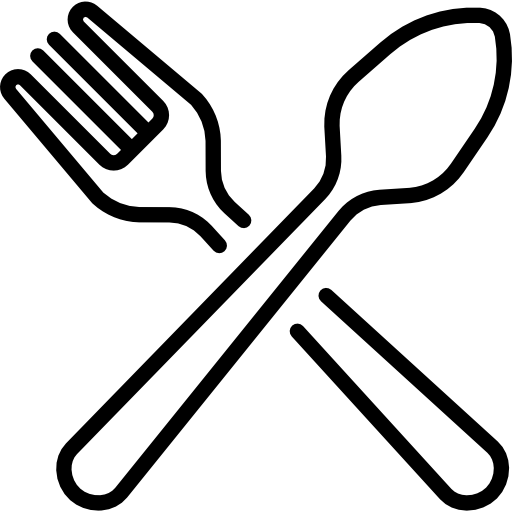 Restaurant
Snack

Car park

shop
Picnic area
Funicular

Bus parking

Toilets