Visit differently.
A richly crystallized family cave, easy to access and for all ages.
We provide you with powerful headlamps to discover it by following the arrowed and secure route. Virginie and Nicolas welcome you warmly to share with you a moment of life, a break in our sometimes crazy society. The place is ecological and in the heart of the forest.
Speleologists of passion and profession, they wanted to innovate by proposing an original visit of the Forest. A richly crystallized cave which gives the feeling of evolving in the sea bed, but the most incredible is to see the roots of the trees outside, coming down from the ceilings.
Without reservation and without waiting, powerful headlamps are provided for each person (children included). And the visit can begin by following the simple signposting with a possible reading of the explanatory panels installed along the barriers and which replace the sometimes too talkative and fast guides.
There is no time limit for your visit, which allows you to sit down, take photographs and exchange with the family about each other's impressions or the feelings of seeing animal forms or sculptures appear through the concretions.
The serene atmosphere of the place inspires contemplation and visitors tend to whisper, which invites the mind to calm and contemplation.
The pleasant and constant temperature all year round protects us from heat, cold and rain and a simple sweater is enough to feel good. Playground and kartings for children with free access.
Dogs are lovingly allowed in the cave on a leash.
Label(s)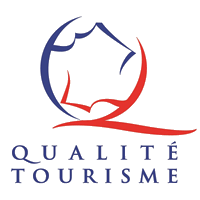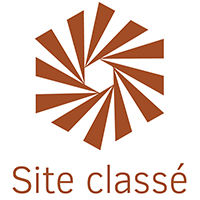 Elément(s) remarquable(s)
Roots
Type(s) de roche
Limestone
Interest(s)
Geological - Prehistoric - Scientific
Type(s) de concrétions
Cauliflower - Draperies - Eccentrics - Fistulous stalactites - Stalactites - Stalagmites
Spoken languages :
Means of payment :
Credit card - Cash - Holiday voucher
Accessibility :
Accessible to all except person with reduced mobility.
Site equipments :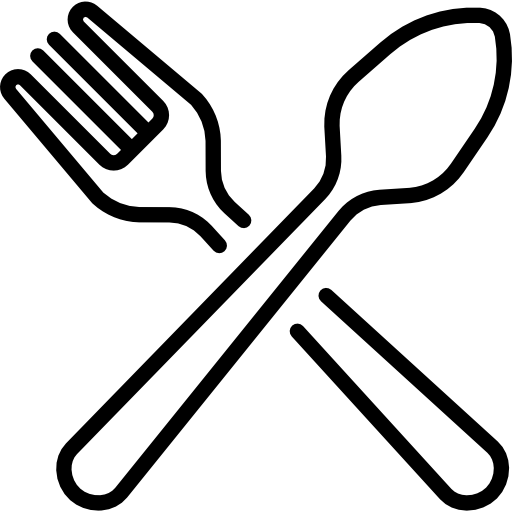 Restaurant
Snack

Car park
Playground