An exceptional natural place in the heart of the Vercors
Discover the cavern of Choranche in Isère. During about one hour, you will follow your guide on a pathway, where galleries will light up at your walking pace. Fistulous stalactites, 'straws' of calcium carbonate, overhang underground lakes and rivers, and rooms of more than 30 meters diameter et 15 meters height create wonderful perspectives. You will catch sight of olms, some curious creatures. Finaly, along the Serpentine river, you will join the majestic Cathedral room to enjoy an amazing Son&lumière.
Label(s)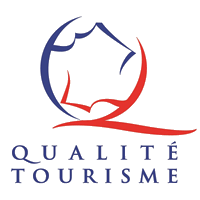 Elément(s) remarquable(s)
Underground lake - Underground river - Proteus anguinus
Type(s) de roche
Clay - Limestone
Interest(s)
Geological - Scientific
Type(s) de concrétions
Cave pearls - Column - Calcite flow - Draperies - Fistulous stalactites - Gours
Means of payment :
Credit card - Cheques - Cash - Pass région Auvergne-Rhône-Alpes - Holiday voucher
Accessibility :
Pets allowed: only dogs and cats kept on a leash.
Site equipments :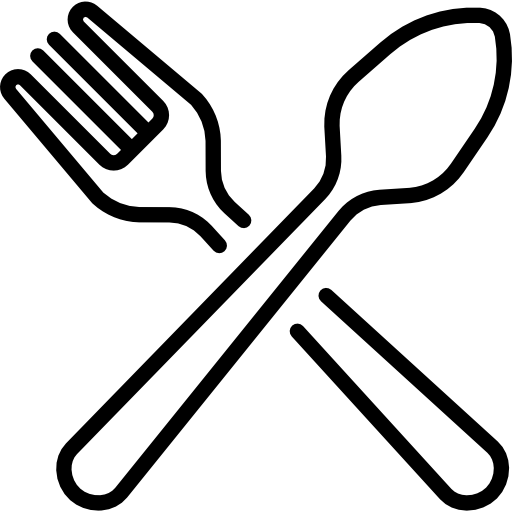 Snack

Car park

shop

Bus parking

Toilets