The cave les Cuves de Sassenage owes its name to the two tanks, also called "giant pots", which can be observed at the entrance to the site. These vats have long been linked to a popular belief that promised abundant harvests if they were full in Epiphany.
Classified among the "Seven Wonders of the Dauphiné" since the end of the Middle Ages, the cave les Cuves very early attracted the curious of the region, inspiring many popular beliefs and legends… It is even said that the Melusine Fairy has found refuge inside since the secret of its metamorphosis was discovered…
It is distinguished by the narrowness of its galleries, which give the visit a sporty touch.
The cave has the particularity of being divided into two networks, an active network, which is still covered by the underground river Germ, especially during snowmelt or heavy rainfall, and a fossilized network, where you can see some concretions with strange shapes.
The other particularity of the cave is the presence of a very large quantity of flint, which can be observed from the scree room to the St Bruno room.
It is relatively rare to find such large quantities of flint in a cavity.
Label(s)
Elément(s) remarquable(s)
Underground river
Type(s) de roche
Limestone
Spoken languages :
Audio-guide languages :
Means of payment :
Credit card - Culture voucher - Cheques - Online payment - Cash - Administrative mandate - Holiday voucher
Site equipments :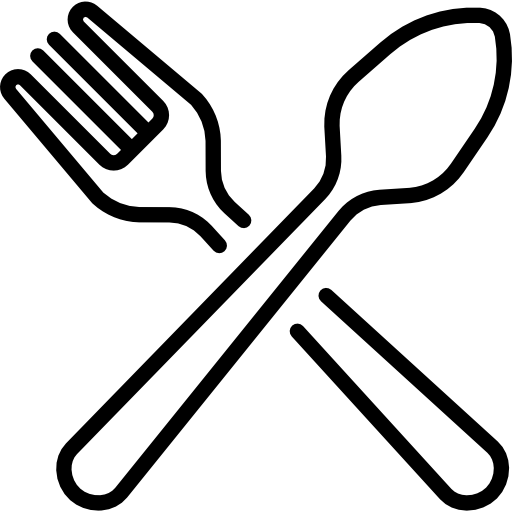 Restaurant
Snack

Car park
Picnic area

Toilets