The biggest fitted cave of Black Perigord.
The entrance is on the main square in the hall, and the exit on the cliff is embellished by a beautiful point of view of the Dordogne valley viewable from a panoramic lift.
Come and discover a real hidden treasure…
You can't imagine what is hidden in the depth of the bastide. A true jewel, under this village classified in the Most Beautiful Villages of Frances.
450m of galleries
In each room, some unique treasures with columns, stalactites and stalagmites, translucent curtains, and water mirrors.
Type(s) de roche
Limestone
Type(s) de concrétions
Column - Fistulous stalactites - Stalactites - Stalagmites - Calcite
Means of payment :
Credit card - Cheques - Online payment - Cash - Administrative mandate - Holiday voucher
Cave equipments

Site equipments :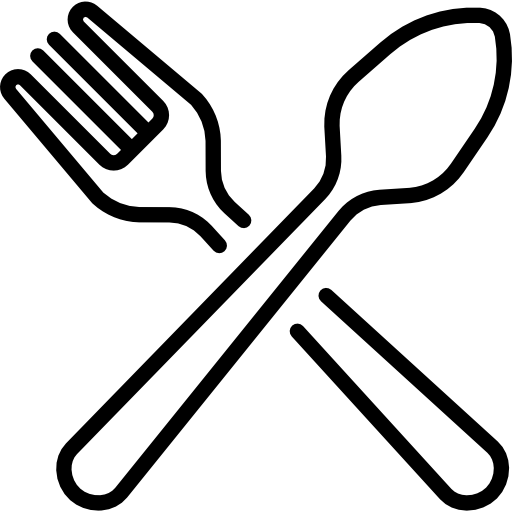 Restaurant
Snack

Car park

shop
Picnic area

Bus parking

Toilets