The Abyss of Proumeyssac in Dordogne, called the Cathedral of Crystal, because of its immense underground domed chasm. Containing thousands of stalactites and stalagmites has been transformed into a Cathedral of Lights.
The latest in lighting technology has been used to create two new carefully crafted son et lumière shows. So the visitor can appreciate the full majesty of this natural gem.
Visitors will find this new and unique visit, breath-taking.
There is an option to descend in a basket, just as explorers did in the last century, giving an original and extraordinary way to experience the Gouffre. (11 people max).
There is a huge area above ground which is free to visitors and where you can discover more about the world beneath your feet in a fun way.
There is a museum, geology area, forest walk, areas to relax, play and picnic, a shop, bar and snack bar.
Reservation is advisable in July and August on 05 53 07 85 85 or at www.gouffre-proumeyssac.com.
Label(s)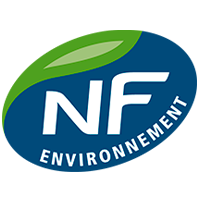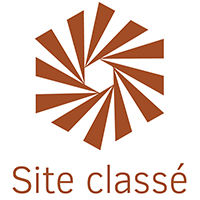 Elément(s) remarquable(s)
Petrifiaction
Type(s) de roche
Limestone - Shale
Type(s) de concrétions
Jellyfish concretion - Stalactites - Stalagmites - Triangular Concretions
Spoken languages :
Audio-guide languages :
Means of payment :
Credit card - Cheques - Online payment - Cash - Holiday voucher
Accessibility :
Partial visit for people in wheelchairs on reservation.
Site equipments :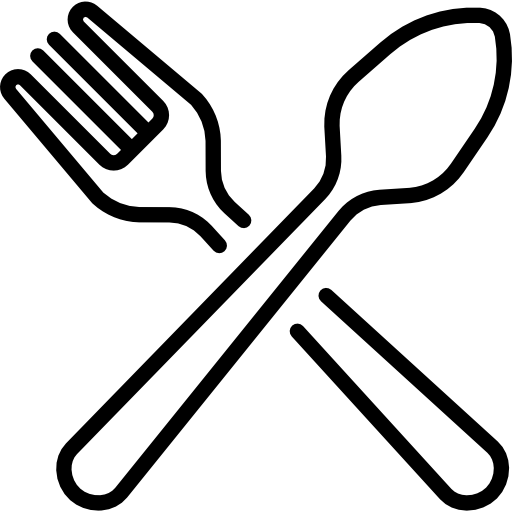 Snack

Car park

shop
Playground
Picnic area

Bus parking

Toilets
Rotary basket