The underground network of Baume Obscure has been developed in such a way as to protect and preserve its exceptional heritage. For this purpose, and to promote information and awareness, you can discover our themed visits, along with educational, cultural and scientific events. These themed visits are organized at the request of groups by C.I.M.S.E.K.
Several visit options are available for all types of public:
Self-guided cave tours
Explore the cave at your own pace without a guide! Descend 60 meters below the Earth's surface into a vast wonderland of stalactites and stalagmites, an astonishing diversity of karst features, fossils, underground streams and waterfalls. Discover this multitude of underground wonders with sound and light shows: the "SOUTERROSCOPE"
Guided cave tours
Go on an amazing walking tour through the cave whith a guide !
Spectacular crystallized rock formations and shimmering pools provide an awe-inspiring, entertaining and educational experience for all visitors. The guide (he is also a speleologist) will tell the story of the discovery and the explorations of Baume Obscure. He will explain the karst geology, the fauna, minerals and fossils of the cave.
Self-guided cave with treasure hunt adventures
Experience extraordinary and fun adventures by traveling between fairytale world and real world !
Our treasure hunt adventures are suited for all ages, families or groups of friends. They are based on amazing stories inspired by the magic and fantastic worlds. In the deepest parts of the cave and the forest you will have enigmas to solve. You'll have also clues and lot of weird things to find!
The theme of the games changes with each season.
Label(s)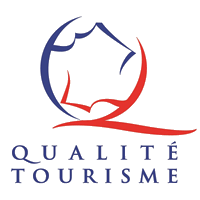 Elément(s) remarquable(s)
Underground river
Type(s) de roche
Limestone
Interest(s)
Other - Geological
Type(s) de concrétions
Cave pearls - Aragonites - Gours - Stalactites - Stalagmites
Spoken languages :
Audio-guide languages :
Means of payment :
Credit card - Culture voucher - Cheques - Online payment - Cash - Pass région Auvergne-Rhône-Alpes - Administrative mandate - Holiday voucher
Site equipments :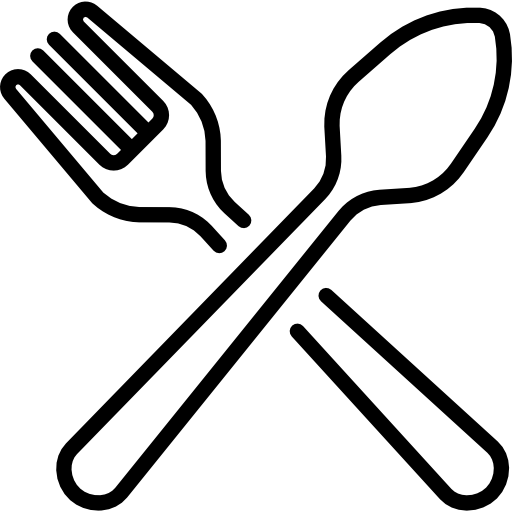 Restaurant
Snack

Car park

shop
Picnic area

Bus parking

Toilets