Discover the classified site of the Underground River of Labouïche in Ariège, in the heart of Pyrénées, a very rich area concerning caves and caverns.
Situated in 6 km from Foix, on the secondary road D1, it has been opened to the public since 1938.
Embark on friendly visit in a 60 meters underground journey. The tour, which extends over 1500 meters, will surprise you by the variety of its landscapes and its geological wealth. Adult or child, passionate by the underworld or looking for a unique experience, everyone will get what he looks for. Throughout the tour, the guide will deal with many subjects, geology, explorations and will make you discover surprising forms like the Witch or the Unicorn.
Label(s)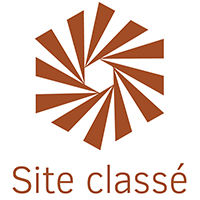 Elément(s) remarquable(s)
Underground river
Spoken languages :
Means of payment :
Credit card - Cheques - Online payment - Cash - Administrative mandate - Holiday voucher
Site equipments :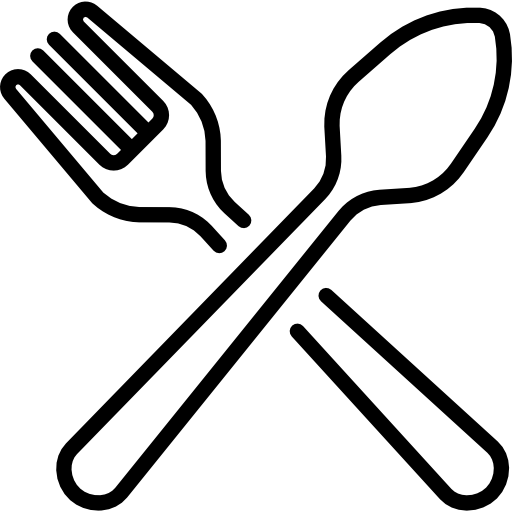 Restaurant
Snack

Car park

shop
Picnic area

Bus parking

Toilets