Major
prehistoric
site
for
the
study
of
the
first
settlements
in
western
France.
On a site where 22 caves were dug in the rock, two of them are open to the public. Prehistory and geology are the watchwords of each visit.
The Margot cave is one of the few caves decorated in the north of the Loire. Its story is intimately related to that of a mysterious woman who disappeared in strange circumstances at the end of the Middle Ages. Used by men of prehistory, let yourself discover original works of the Paleolithic. Since 2005, more than 200 prehistoric representations have been recorded and some are presented.
The Rochefort cave is a gulf that allows you to follow in the footsteps of the first explorers to discover the excavation site, concretions and the underground lake. This cave built closer to the rock will make you travel underground. It is also one of the rare vestige of cave dwellings.
The Museum of Prehistory offers an immersion in everyday life through the collections of tools, art objects and animal remains, witnesses of these hunter-gatherers. Interactive devices facilitate the visit including the virtual tour of Mayenne-Sciences cave. The challenge of the Museum of Prehistory : combine heritage and new technologies. New 2019 : the virtual reality headset combining parietal art and digital art. This project will evolve in 2020 into an interactive touch wall.
Entertainment is offered every school holiday period.
Extend your discovery with a walk in the valley. Classified Natura 2000, the site is home to many species protected for their rarity and fragility such as orchids, bats, dragonflies or butterflies. Let yourself be surprised by our sheep Ouessant who participate in an ecological maintenance of the site.
Many hiking trails pass through the site. The visit is thus complete, disconnection assured !
Label(s)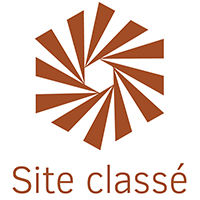 Elément(s) remarquable(s)
Underground lake
Type(s) de roche
Calcaire de sablé
Interest(s)
Geological - Prehistoric
Type(s) de concrétions
Column - Draperies - Eccentrics - Pots - Stalactites - Stalagmites
Spoken languages :
Means of payment :
Credit card - Cheques - Cash - Holiday voucher
Site equipments :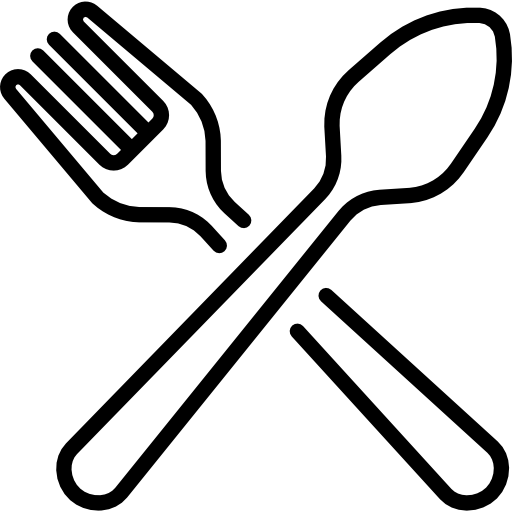 Restaurant
Snack

Car park

shop
Picnic area

Bus parking

Toilets