The Caves of Arcy-sur-Cure are classified as a Historic Monument and formerly an Archaeological Site of National Interest for all the riches left by the first men, who came here almost 300,000 years ago (Palaeolithic paintings, grease lamps, tools, bones).
Your journey will plunge you into a splendid universe of limestone concretions formed by the patient work of water flowing for hundreds of thousands of years: stalactites, stalagmites, draperies, gours, cave pearls… to which are added fossils of ammonites and belemnites as well as two underground lakes.
On your way, the graffiti covering the walls and the traces of soot that you will be able to notice testify to a frequenting of the cave by villagers, visitors or scientists going back at least to the XVIIth century. At the bottom of the cave, in the Wave Room, paintings of animals of great art and a style specific to Arcy have travelled through time since the Palaeolithic Age to reach us, always full of emotion. Arcy-sur-Cure is to date the second oldest site in the world for the age of its cave paintings; you will have the chance to observe the real paintings, the oldest that have remained accessible to the public.
The site, Natura 2000 listed, also offers 60 hectares of forest bordered by the river Cure, on the banks of which you can walk and discover a sarcophagus quarry from the Middle Ages as well as cave entrances and rock shelters formerly frequented by Neanderthal and Cro-Magnon.
To be visited alone, with the family or in a group.
Guided tours: from the beginning of April to the end of November for individuals / all year round for group visits and school workshops Prices: adult basic rate 9,50€ / see reduced rates and groups on the internet
Arcy's discoveries :
List of discoveries :
– Paleolithic remains (tools, bone, flint, etc. Neanderthal and Homo Sapiens, up to -300,000 years)
– Rock paintings (mammoths, rhinoceros, megaceros, birds, fish, feline, female representations, negative hands, etc. Homo Sapiens, between -26,000 and -28,000 years)
– Merovingian sarcophagus quarry
– Protected species (peregrine falcon, bats…)
Label(s)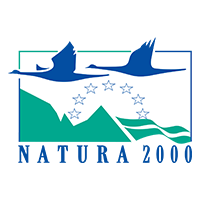 Elément(s) remarquable(s)
Underground lake - Paintings - Petrifiaction - Underground river
Type(s) de roche
Clay - Limestone
Interest(s)
Other - Geological - Prehistoric
Type(s) de concrétions
Cave pearls - Column - Draperies - Gours - Cave pearl - Stalactites - Stalagmites - Micro gours - Jagged calcite
Spoken languages :
Means of payment :
Credit card - Cheques - Cash
Accessibility :
Wheelchair-accessible
Site equipments :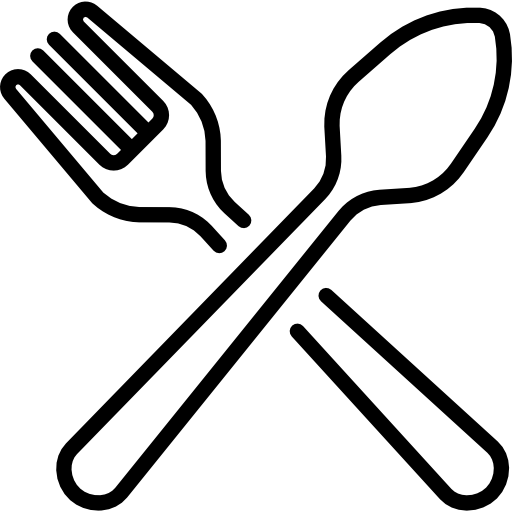 Snack : En pleine saison

Car park

shop
Picnic area

Bus parking

Toilets