These limestone caves have developed and building up a host of stalactites, stalagmites and limestone tapestries of an incomparable richness.
The Lastournelle Cave was discovered in 1878 when a well was drilled. Farmers living on that property dug down in an attempt to find a water source . They didn't find water, but instead discovered the cave.
Hidden away within the lush landscapes of the lot-et-Garonne at Sainte Colombe de Villeneuve-sur-Lot, you will find one of the true pearls of aquitaine (South West of France): the Lastournelle caves.
45 minutes guided tour of the caves allowing you to explore this spectacular underground world
The caves are divided into 7 rooms :
• Well Room
• Ratopenado Room
• Column room
• Round room
• Marboutin room
• Statue room
• Spring room
The tour follows the natural formation of the caves and is easily accessible. However, wheelchair access is not currently possible.
During April, May, June and September : daily visit at 3.30 and 4.30 PM
During July and August : open daily from 10 AM to 6 PM
La Grotte de Lastournelle is situated between Agen and Villeneuve sur Lot
July and August in the morning dare try an authentic visit bay torch light (cave switch off)
To make your visit as enjoyable as possible, a snack bar, shop, picnic, tables, a woodland walk, and a play area for children are available on site.
Type(s) de concrétions
Column - Draperies - Rice grain - Radishes - Stalactites - Stalagmites
Elément(s) remarquable(s)
Roots - Underground river
Type(s) de roche
Clay - Limestone - Calcite
Spoken languages :
Means of payment :
Credit card - Cheques - Online payment - Cash - Administrative mandate - Holiday voucher
Site equipments :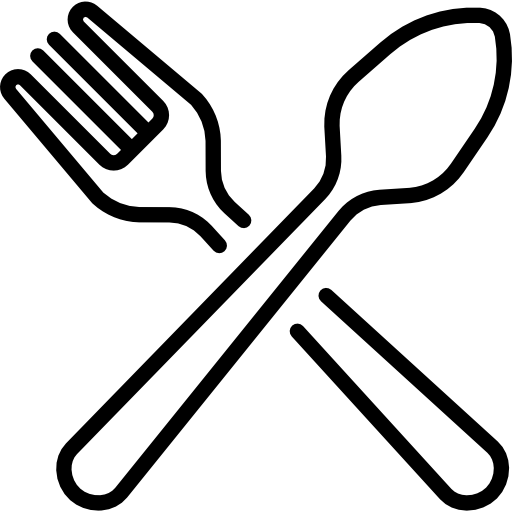 Restaurant
Snack : Juillet et août

Car park

shop
Picnic area

Bus parking

Toilets