Discover the Giant abyss of Cabrespine with bold installations: the glass balcony that will project you 200 meters above the void in the middle of the immense room, or the belvedere of the disks, which will allow you to take height, closer to the huge vault.
High point of this visit, the red room lined with thousands of crystals transports the visitor into a magical and perfectly preserved universe in the Giant abyss of Cabrespine.
Guided tours in French. An interactive audio-guide system is available in English, Spanish, German and Catalan.
Label(s)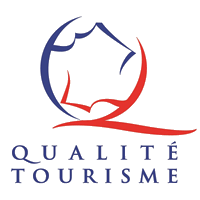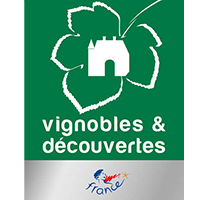 Elément(s) remarquable(s)
Roots - Underground river
Type(s) de roche
Limestone
Type(s) de concrétions
Cave pearls - Aragonites - Draperies - Eccentrics - Fistulous stalactites - Stalactites - Stalagmites
Audio-guide languages :
Means of payment :
Credit card - Online payment - Cash - Holiday voucher
Site equipments :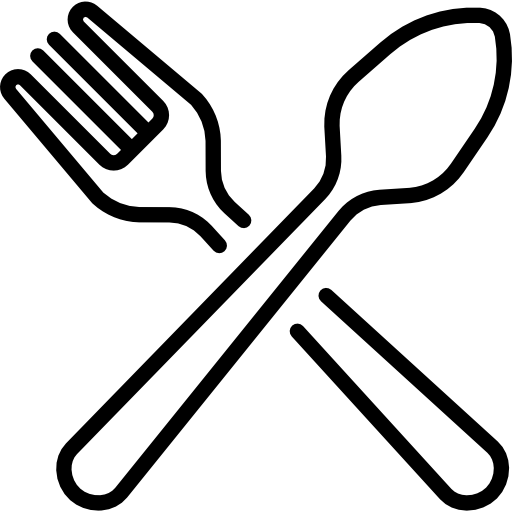 Snack

Car park

shop
Picnic area

Bus parking

Toilets