Post Covid health charter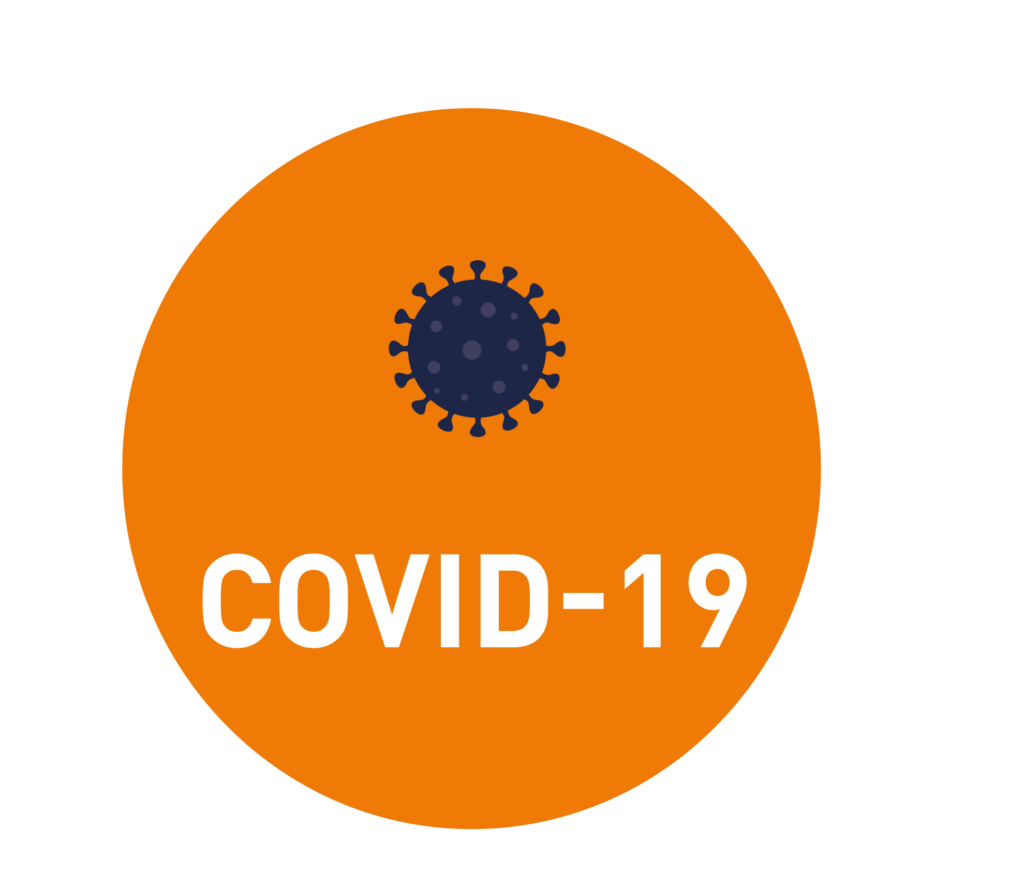 Show caves Managers' commitments
Protecting the natural environment and organizing secure cave tours for all has always been and will always be the priority and skills of managers of show caves. Show caves managers have over and over succeeded in making the underground environment safely accessible and by managing the visitors flows allowing the preservation of this fragile environment.
For these reasons, the show caves managers, members of ANECAT, commit themselves with confidence, to
make accessible the underground world and allow to discover it by ensuring the safety of visitors and
employees.