Dare indoor adventure…
Rare and exceptional natural site, The Caves Of La Balme offer a great indoor activity made for the whole family !
Labyrinths, underground lake, amphitheater of rimstone dams (or gours), stalactites, stalagmites, flowstones, draperies… The Caves of La Balme are a magic and mysterious place where emotions and sensations are growing up over the visit.
From 12° to 15°C all year long !
Come and visit Caves of La Balme all year long thanks to a stable indoor temperature. During winter time and summer time, take advantage of the natural air-conditioning of the site !
An exceptional Fauna and Flora !
Come and learn more about these strange animals called bats. 23 species are staying at Caves of La Balme on a temporary or full time basis (The Caves of La Balme are known as the place welcoming the greatest number of bat species in Rhône-Alpes – France). Maybe will you get the chance to watch some of them during your visit…
Learn also more about other species of animals: cave invertebrates (amphipoda called Niphargus…) and cave birds as Western Jackdaw, Swift, Crag Martin, Tawny Owl…
Finally, take advantage of your visit to discover the Preserved Natural Area called "Les Coteaux de Saint-Roch". Caves of La Balme are part of this natural zone. It is easily accessible for children.
The Caves of La Balme, c'est en Isère, at 40 min from Lyon and at 50 min from Bourgoin-Jallieu, Villefranche-sur-Saône and Bourg-en-Bresse !
Label(s)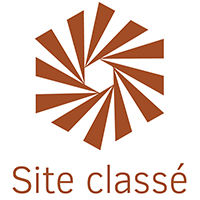 Elément(s) remarquable(s)
Paintings - Underground river
Type(s) de roche
Limestone
Type(s) de concrétions
Cave pearls - Column - Calcite flow - Draperies - Gours - Stalactites - Stalagmites
Spoken languages :
Means of payment :
Credit card - Culture voucher - Cheques - Online payment - Cash - Pass région Auvergne-Rhône-Alpes - Administrative mandate - Holiday voucher
Site equipments :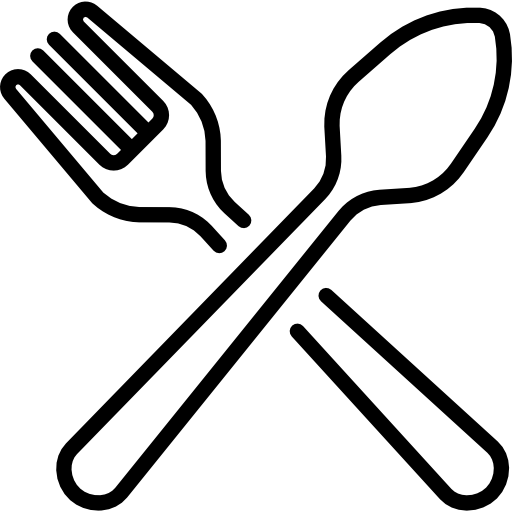 Restaurant
Snack

Car park

shop
Picnic area

Bus parking

Toilets