The only cave in Périgord to present original prehistoric paintings and natural concretions.
Close to Brantôme in Perigord Vert, you will find the Grotte de Villars, a natural prehistoric cave.
An underground river has hollowed out huge caves joined by galleries. Rainwater percolation created this most beautiful natural scenery: All kinds of concretions can be found here: calcite flow, stalactites, gour pools, translucent curtains, stalagmites.
A spectacular son et lumière setting shows the stages in the formation of the cave.
Prehistoric paintings made more than 19,000 years ago were discovered in 1958. Some of them, such as the rotunda of horses, are covered with a thin layer of calcite which gives them their particular bluish hue.
The scene of the bison and the man is one of the rare human representations in parietal art.
In the footsteps of Cro-Magnon ! Set up in a 2 hectares park, the prehistoric garden invites you to a playful and pedagogical discovery in the real of Cro Magnon men and women.
Label(s)
Elément(s) remarquable(s)
Paintings
Interest(s)
Geological - Prehistoric
Type(s) de concrétions
Calcite flow - Draperies - Fistulous stalactites - Gours - Stalactites - Stalagmites
Spoken languages :
Means of payment :
Credit card - Cheques - Cash - Holiday voucher
Site equipments :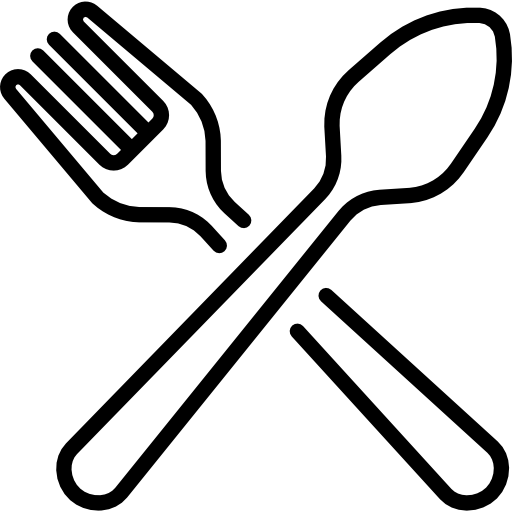 Snack : Juillet et août

Car park

shop
Picnic area

Bus parking

Toilets